New Release Theft
06/26/2020
Randolph County Sheriff's Office
Sheriff Kevin Bell
Press Release
On June 22, 2020, the Randolph County Sheriff's Office received two reports of thefts in the county. The first theft was a 1992 Geo Tracker SUV stolen from the Country Club Road area.
The second theft was a 2016 Blazer Aluminum boat stolen from the Water Valley Machine Shop on Water Valley Road. Later that day the Geo Tracker was spotted by a Randolph County Deputy and a pursuit began. The pursuit ended when the suspect crashed the Tracker on Petit Road near Highway 166. A foot pursuit began and a Pocahontas Police Dept. K9 tracked the suspect several miles before losing the track. The stolen Tracker was recovered at that location.
An investigation began and it was quickly determined that the two thefts were connected. Later in the day on June 22, 2020, Allen Dildine was taken into custody for a parole absconder warrant and possession of drug paraphernalia. He was interviewed about the theft and admitted to taking the boat and the Tracker along with another suspect. Scott Mitchell Was interviewed and admitted to having possession of the stolen boat.
On Tuesday, June 21, 2020, the stolen boat was recovered on Highway 412 near Light after Sheriff Kevin Bell received a tip that the boat was there.
On Thursday, June 25, 2020, the second suspect Jason Kinney was arrested by deputies in Pocahontas and was in possession at the time of arrest of a stolen moped. Kinney and Dildine both admitted to being together and taking the boat and the Geo Tracker. Scott Mitchell was arrested by the ASP in Jonesboro. A fourth suspect Tyler Crow is still at large has active warrants for his arrest and deputies are searching for him. If you have information on Tyler Crow call the RCSO at 870-892-8888.
ARRESTED
ALAN DILDINE
ARRESTED
CHARLES SCOTT MITCHELL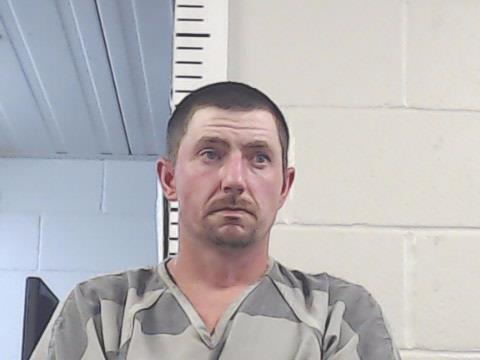 ARRESTED
JASON KINNEY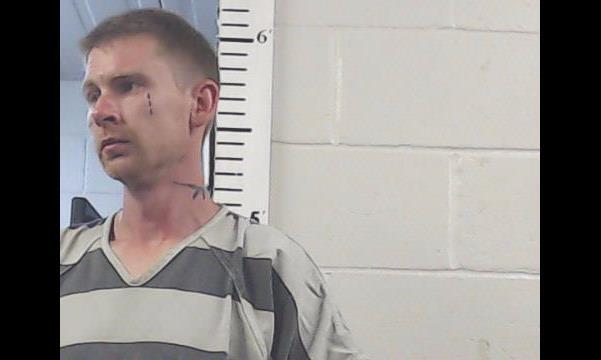 TYLER CROW
STILL AT LARGE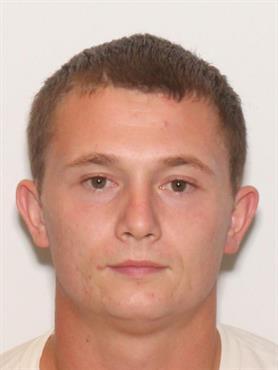 IF YOU HAVE ANY INFO ON THIS SUSPECT
CONTACT THE RANDOLPH COUNTY SHERIFF'S OFFICE
870-892-8888